Website
Website
MATCH PICTURE Italia (website)
Logo Velorapida e-bikes
Client: Velorapida S.p.A.
Velorapida
Velorapida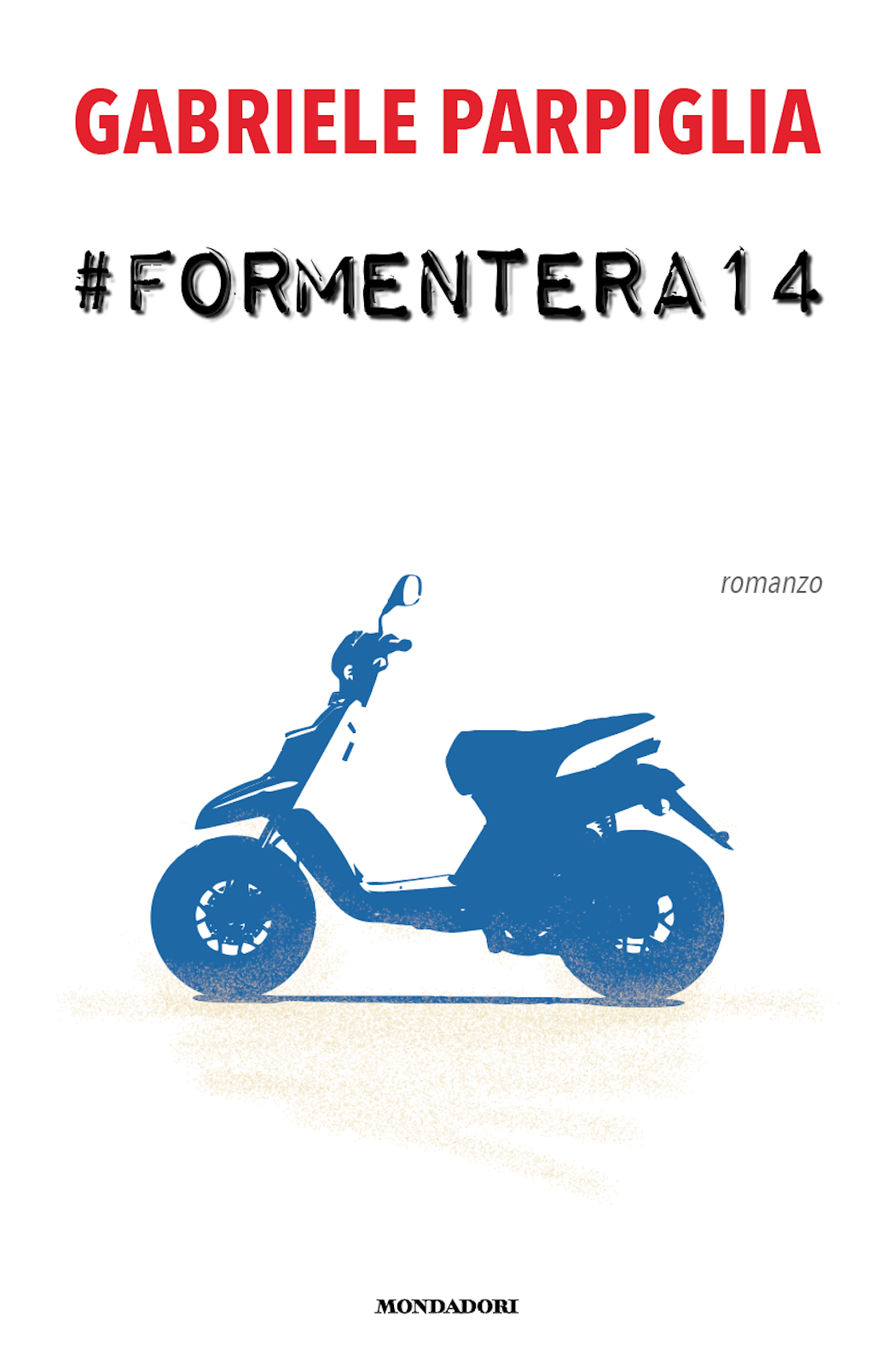 Copertina romanzo #FORMENTERA14
Autore romanzo: Gabriele Parpiglia
Cliente: Mondadori Electa
Graphic design concept: leomore™
"FORO" (HOLE) BUONAPARTE48
"House of Words" - Logo (online Blog)
Client: Giovanni Gastel Jr.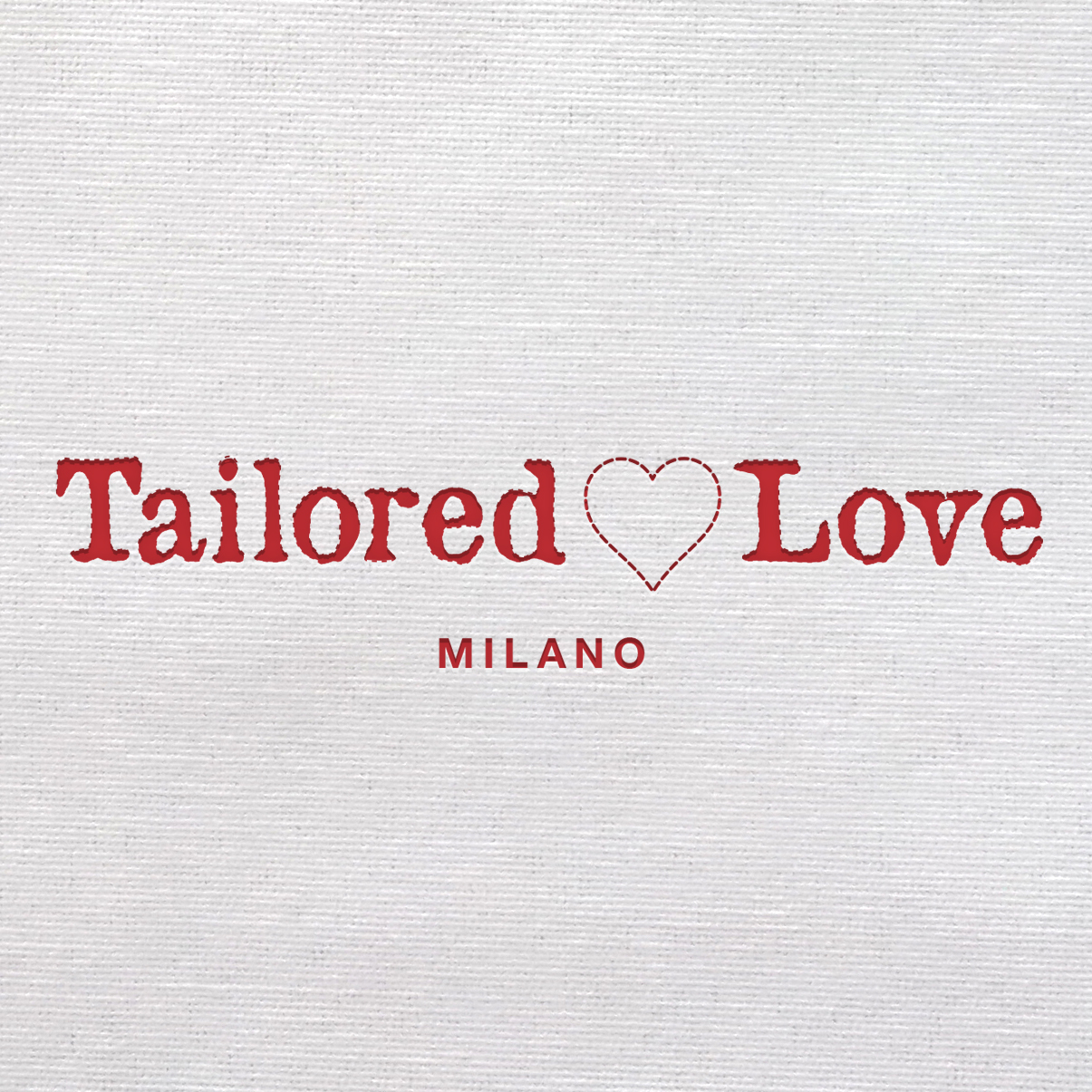 "Tailored Love" - Logo (Clothing Company)
Sticker
BALOTELLI
A CRESTA ALTA. Il libro verità sul campione rossonero.
Copertina 21 x 29,7cm
HOSHI®
HOSHI Records and DJ Hiisak
Claudia Galanti
Logo and Website 'under construction' page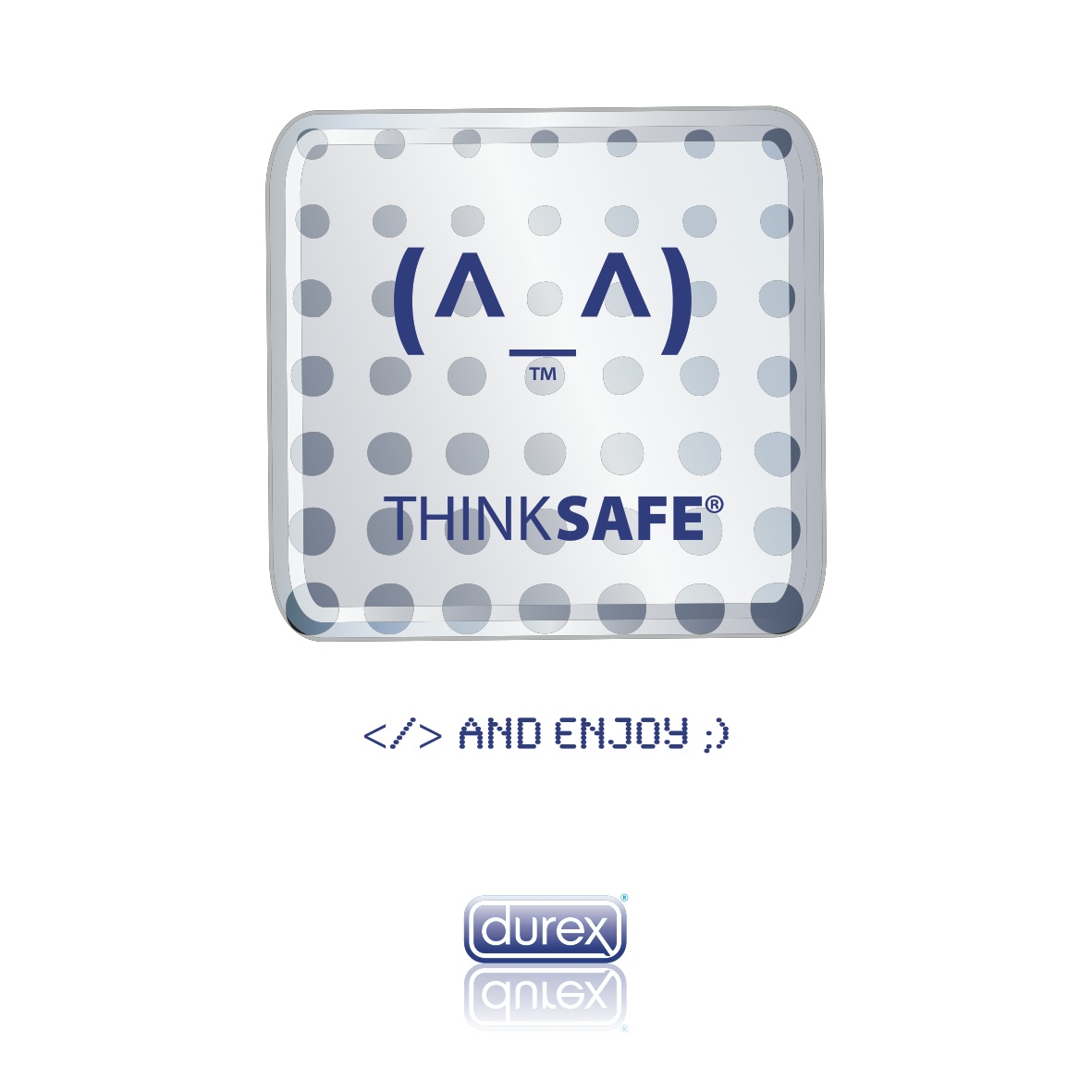 DUREX™
DUREX™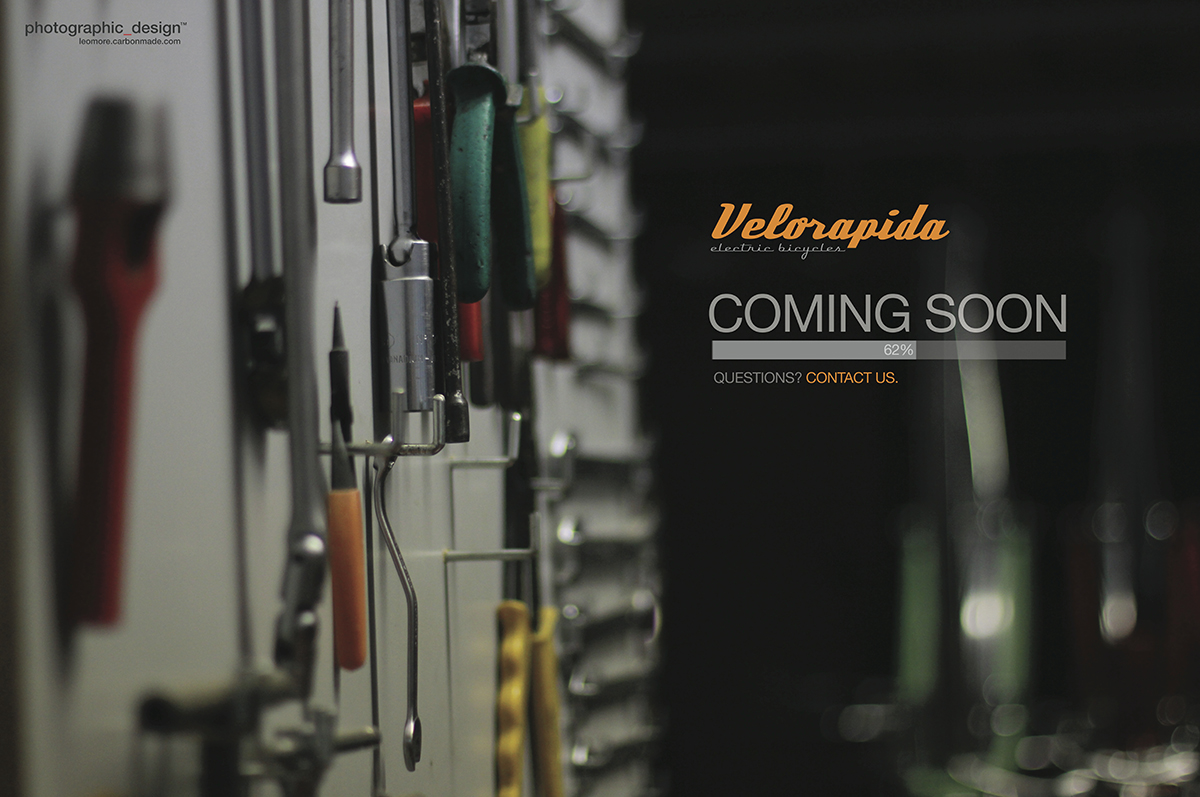 Scartch Cal
Calendario "gratta il giorno da eliminare"
Scratch your bad days away